Completed Electrical Work in Northampton- Check it out.
Here we post our completed electrical work for you to check out.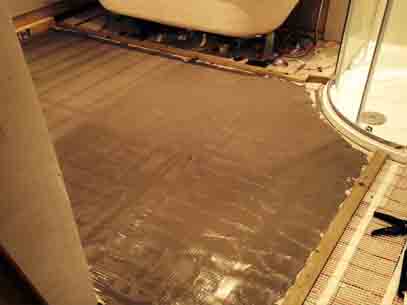 Electrical Underfloor Heating
Working along side THS Plumbing and Heating to install electricial underfloor heating to a bathroom THS were doing. No more cold feet after a shower here!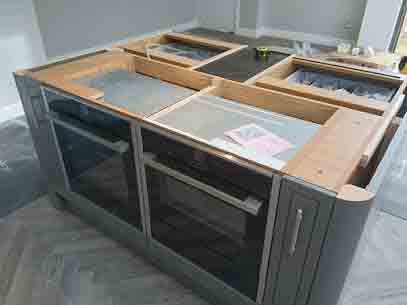 Kitchen Electrical Equipment
Island power sorted after a kitchen project, Twin oven, Dishwasher and electrical sockets with USB plugs added.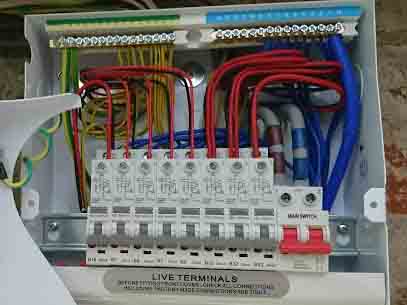 Electrical Consumer unit
Another Consumer unit fitted today, All circuits fitted with rcbo's. New 25mm supply tails fitted and Earthing upgraded to 16mm. Nice and neat.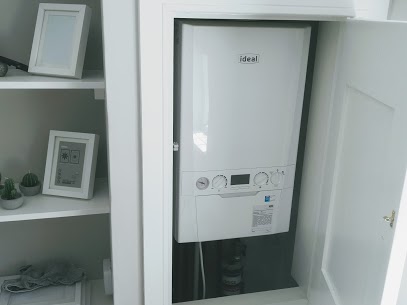 Switched Fused Spur
Working along side THS Plumbing and Heating again after the boiler install. Back bedroom with boiler cupboard and rf stat on the outside with switched fused spur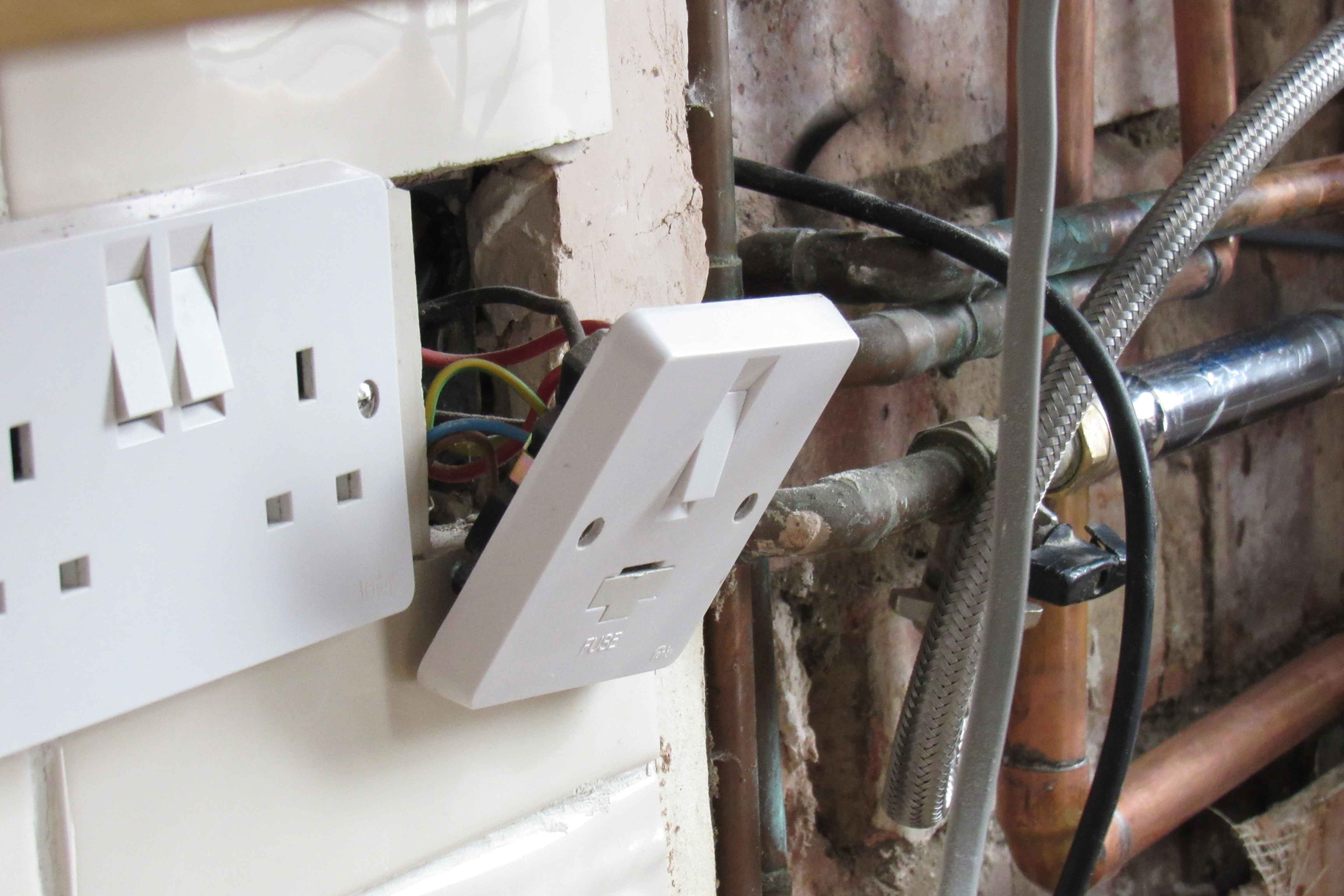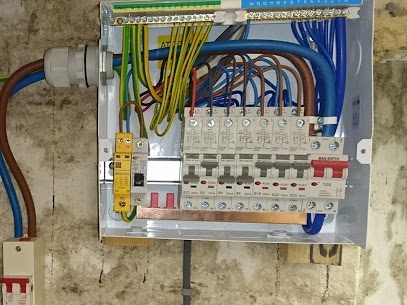 Amd3 consumer unit
New 18th edition Amd3 consumer unit fitted with 18th edition surge protector moduled fitted complete with Rcbo's to all circuits. New 25mm supply tails and 16mm earthing. Linked isolator switched moved. All tested. Job done.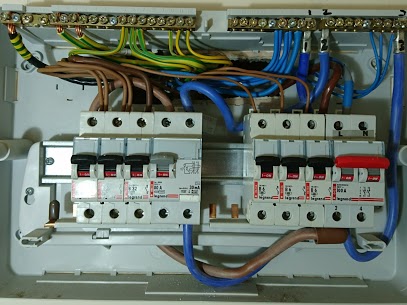 EICR for a Flat
Completed EICR ( visit the link for more info about EICR ) Electrical installation condition report for a flat.. I had to move existing mains wired smoke alarm circuit to the Rcd side of consumer unit…also smoke alarms needed replacing, just so you know they do have expiry dates on smoke alarms, this one expired 2013.. Satisfactory result for landlord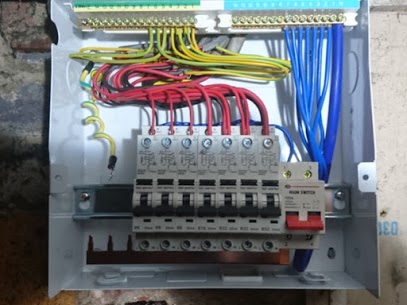 Fitted RCBOs
Another fuse board fitted today with Rcbo's (visit link if you want to know more about rcbos). All tested and working fine.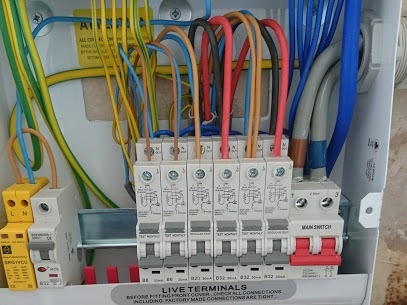 10 way 18th edition consumer unit
New 10 way 18th edition consumer unit fitted today in Wellingborough with 3 x new circuits, 1 to upstairs bedrooms 1 to kitchen sockets and 1 to lounge sockets. All good now.. New circuits added as no earthing wire in the old cabling. Tested and property is now satisfactory.