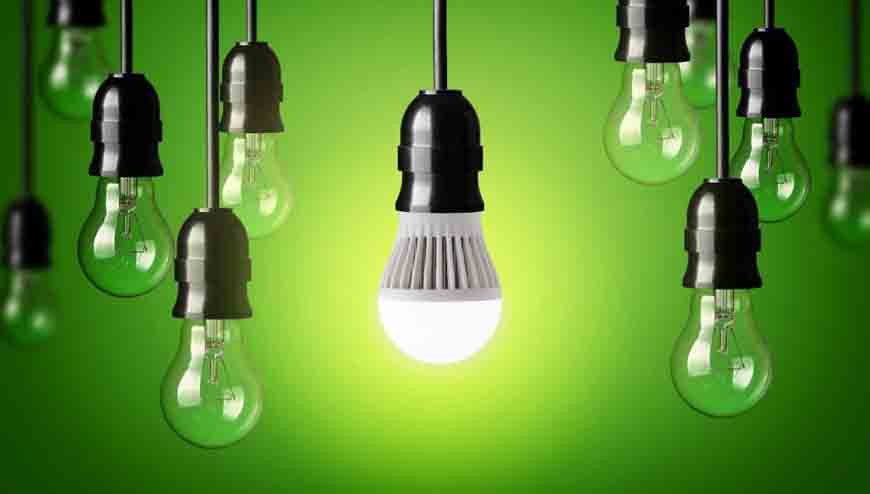 Home Energy Saving & LED Solutions
Energy Saving LED Lighting and Motion Sensor/Remote Control Solutions.
Do you live in Wellingborough? Are you looking for saving on your Electricity Bill?
Want to live in a Energy Efficient Home? Upgrade your lighting to LED's
Are you looking to upgrade your lighting to a light source that will last a very time? LED's usually have the longest lifespan, often lasting over a decade. Mostly, they are several times better than incandescent bulbs and most fluorescent bulbs. You can also have less lights around your home because LED's are very bright.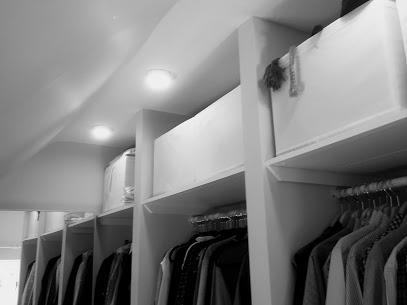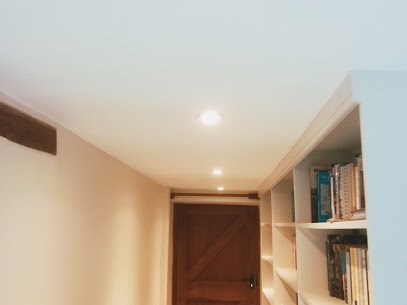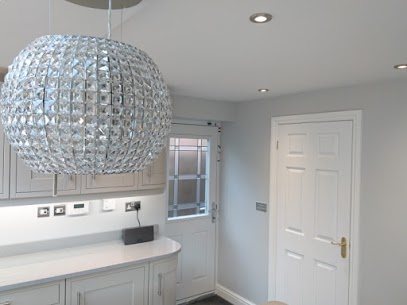 Energy Efficient LED's
LED's are far more energy efficient than incandescent or fluorescent lights. Yes some LED's cost more but, LED's cost less to light than incandescent or fluorescent lights, they also last longer, up to five times longer than any comparable bulb on the market.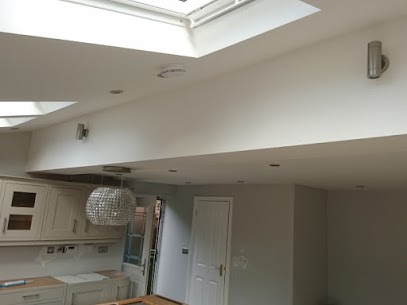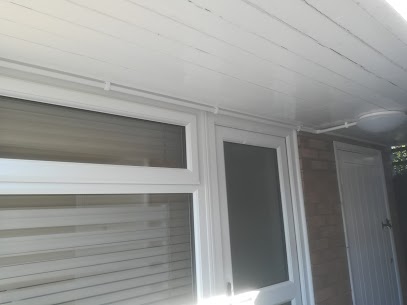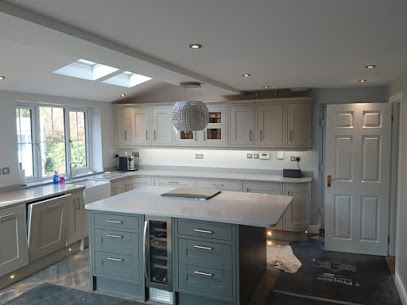 Are you looking for motion sensor LED lighting soltions? Fixed driveway lighting? Ourdoor LED lighting? We are able to design and install a complete indoor and outdoor motion sensor/remote control LED lighting to your requirements. contact ST Electrical Services Wellingborough for a quote.