A few weeks ago we teamed up with a local plumber to help cable a new boiler a customer was having installed into the kitchen.
We also installed a new 18th edition 19-way consumer unit with surge protection module to a 4 story home in Northampton. We also installed extra sockets in the living room and an upstairs bedroom.
We teamed up with THS Plumbing & Heating Northampton to help them cable up a new Intergas hre boiler for a joint job. They had a new boiler to install and we had extra sockets along with the boiler switch to cable up.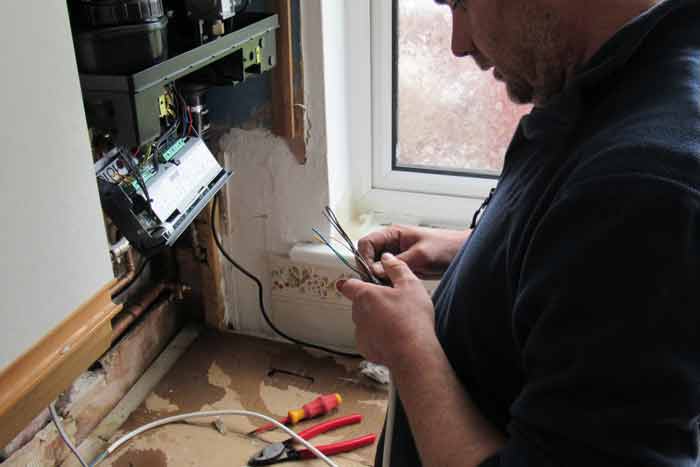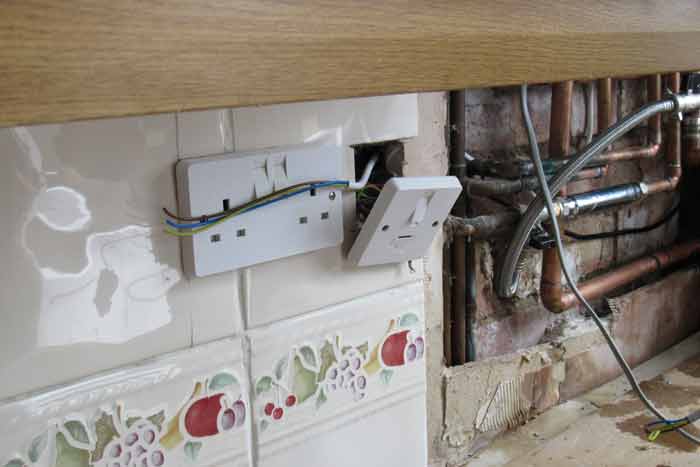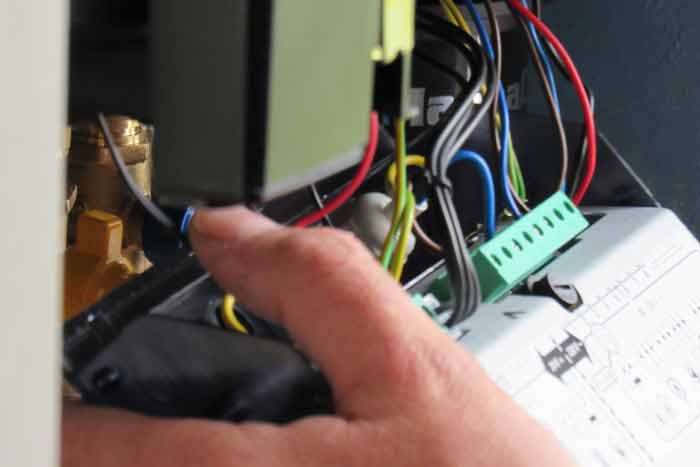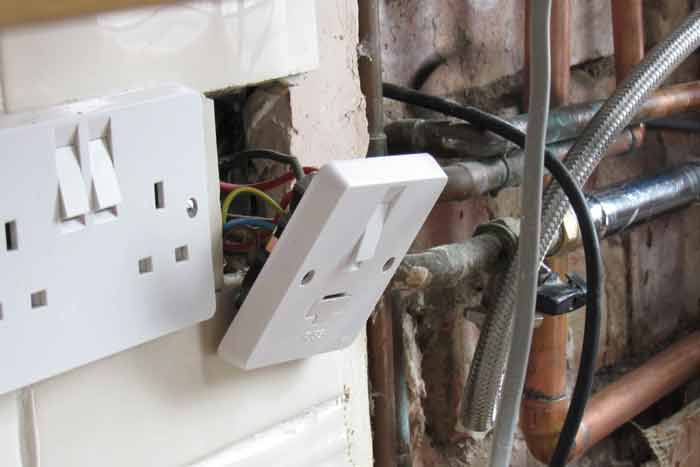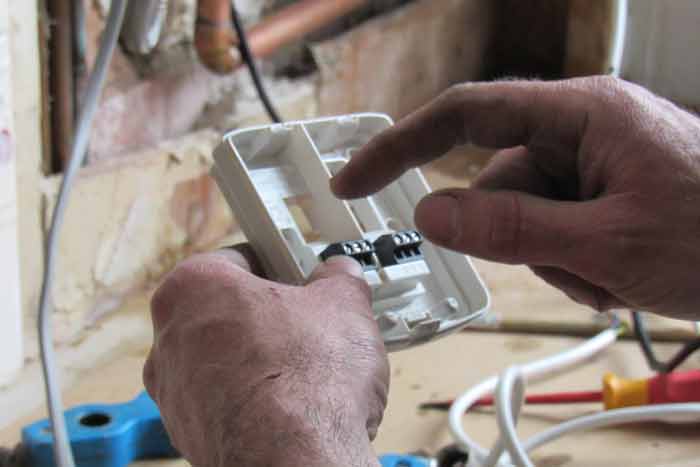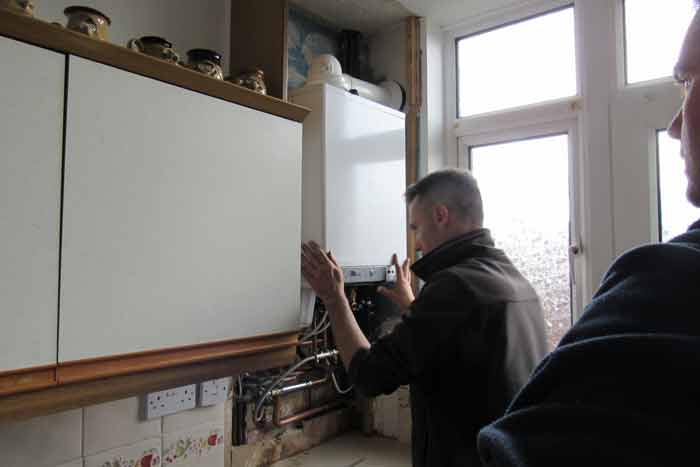 This is not the first time we have worked with THS Plumbing & Heating Northampton, we also work with them in 2019 when again we were both on a joint job.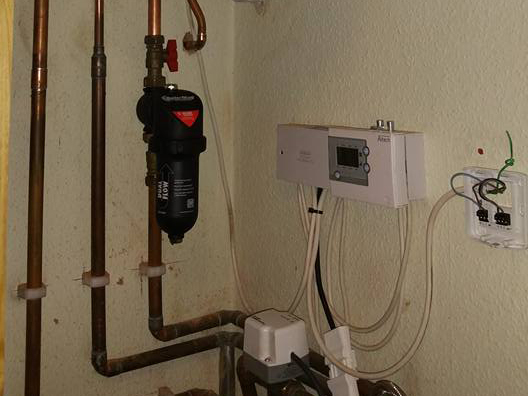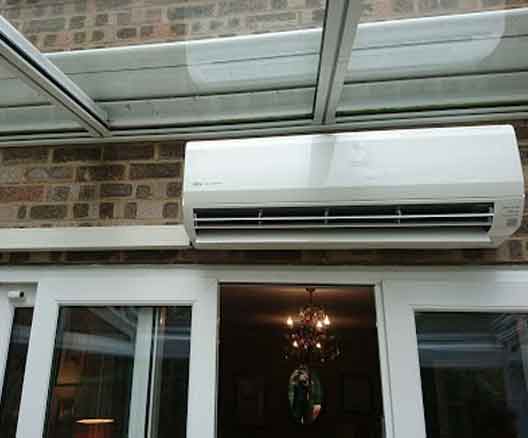 We helped install an air conditioning unit and wire up another boiler switch.
If you're looking for a local plumber in Northampton who are super reliable and honest – gas safe registered and F-Gas certified then look no further!
Give them a call on 01604 212732