Home Security Camera Installations. - Domestic CCTV HD, 4K Installations.
Crime is definitely a fact of life, our CCTV and alarm systems are effective deterrents to burglars and anti-social behaviour.
The safety of your home is important to you and your family, and that's why ST Electrical Services Northampton supply and install CCTV systems for domestic properties throughout Northampton, Wellingborough and the villages in between.
Speak to our Electrician about having Security Cameras installed in and around your home by calling 07814 881295.
Activity around your property will be recorded 24 hours a day for use by the the police and insurers.
The Security Camera we install are either HD1080 or 4K, hard wired or wireless systems. Systems that you can view on your computer or on your phone.
Your securtiy camera system will be installed by competent, fully qualified domestic PART P electricians, so you have peace of mind knowing that your camera system has been installed properly.
We can install your NEST, ring or any other CCTV Security Camera system you have purchased yourself or we can supply and install you a HD or 4K one that suits your budget.
NEST Securtiy Cameras.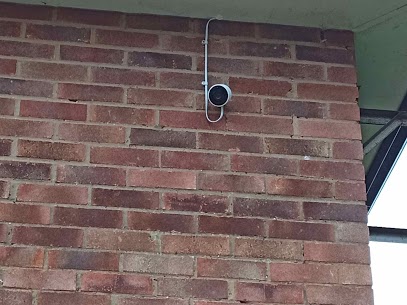 2 NEST Securtiy Cameras installed. Also installed a NEST door Camera.
Domestic CCTV Securtiy Cameras.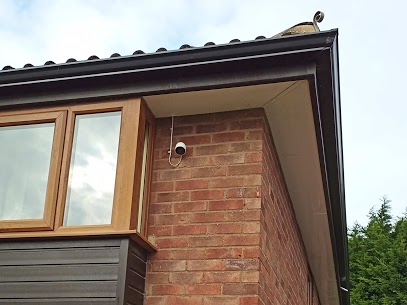 Domestic NEST Securtiy Cameras installed.