Northampton's Electrical Services
Whether you need an electrician or a emergency electrician our team are friendly and professional. We offer a "One Stop Shop" for all your electrical installations, electrical repairs and maintenance services. ST Electrical Services Northampton has been established since 1995.
Domestic Electrical Installations
Our domestic electrical services cover a wide rage of electrical components of your home, see below of the full list of services that we offer.
More services will be added as we complete our website updates.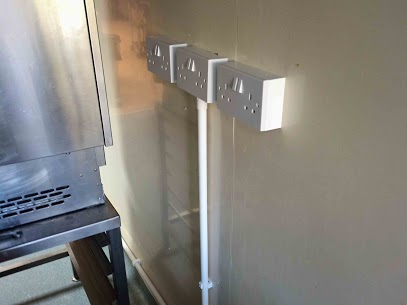 Extra Plug Sockets.
If you're running out of plug sockets in your home and you need more installing, our electricians can help.
Having extra sockets installed is better than having several extension leads that can cause a socket to overload which is dangerous and creates a fire hazard!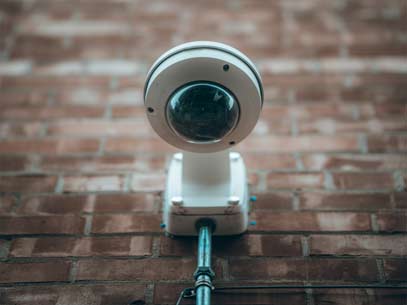 Home Security Camera.
The safety of your home is important to you and your family, and that's why ST Electrical Northampton supply and install home CCTV systems for domestic properties
Your home securtiy camera system will be installed by competent, fully qualified domestic NICEIC PartP electricians.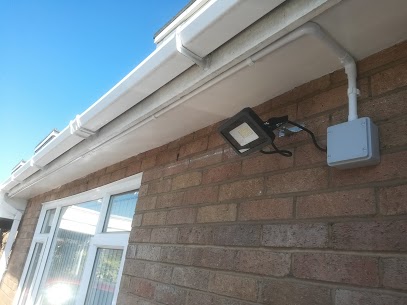 Home Security Lighting.
Home outdoor security lights are used to discourage burglars from entering their home, it can also help you park your car in the driveway when you are coming back home late at night.
They are many different types of outdoor security lighting system available on the market, we recommend the LED type.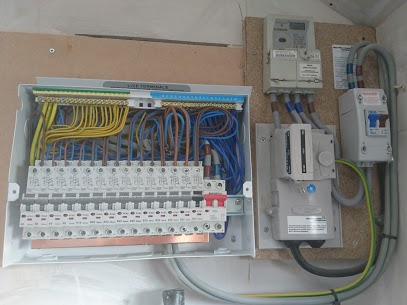 Home Consumer Units.
There are many reasons why you may need to change the fusebox (Consumer Unit) in your home but mostly because they are now generally unsafe, old and need to be updated.
A fixed RCD provides the highest level of protection as it protects all the wiring and the sockets on a circuit.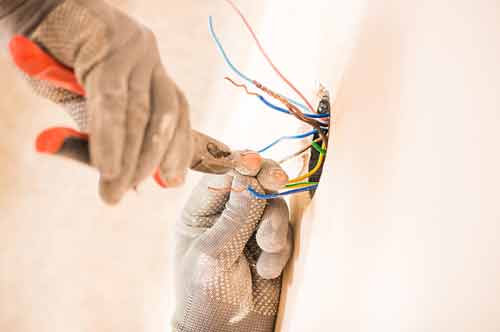 Home Rewiring.
If your property is between 25-35 years old, you may be in danger, your electrical wiring in your home could be potentially devastating..
A property that is 30 years old and has its original wiring will most likely need to be rewired, not just for safety reasons, but also in order to meet modern standards.