An EICR also known as an Electrical Installation Condition Report. It is a document that is produced following the inspection of the electrical installation within a property.
Faulty and old wiring is one of the main causes of domestic electrical fires in the UK. You can reduce the risk of a fire by having an electrician test the installation, check for damaged cables, switches and plug sockets regularly.
It's not surprising that we forget to check the condition of our electrical installation for damage just because electrical cables are usually hidden inside our walls, underfloors, and consumer units are often hidden in cupboards or at highs we can't get too.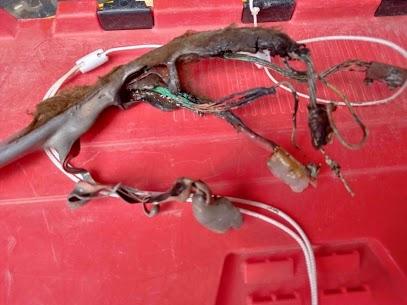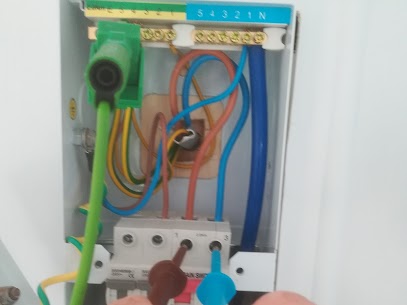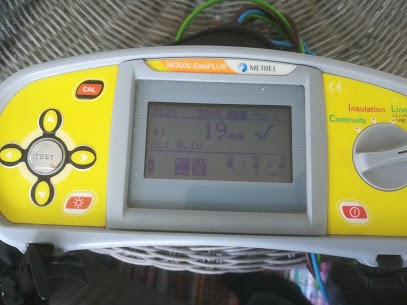 Is the EICR a legal requirement?
No.
In the same way as not servicing your boiler every year.
The cost of not having an EICR on your home is very small compared to the cost of an annual car service but yet could save your life.
The EICR should be carried out by an experienced qualified electrician. Usually this means they will have taken a course covering periodic inspection and testing, working knowledge and experience of electrical installations.
Guidelines state that an Electrical Installation Condition Report should be carried out at the minimum of:
1, Domestic installations – every 5 years or at a change of residence.
2, Landlord (Rental) residential accommodation – every 5 years or at the change of tenancy.
However there may be reasons why an EICR would need to be done more often, these include:
1, Age of the installation.
2, Property with a swimming pool.
3, Environmental Conditions.
4, Usage of the domestic premises.
Any faults which arise during the inspection should obviously be investigated and repaired as a matter of urgency.
At ST Electrical Northampton, we can provide professional advice about your periodic inspection and test. Our qualified electricians will walk you through any questions you may have on you EICR.